Shopping malls
Langkawi is a beautiful island; tourists come here for the fabulous beaches and the beautiful nature. If you want to do some serious shopping Langkawi is not the best island to be at; although it is a duty-free island. For real shopping you should visit Kuala Lumpur or Georgetown. Wine and strong liquor, tobacco, chocolate and perfumes are cheap compared to the rest of Malaysia.
Our pages on Langkawi
On this page:
Langkawi Fair
Langkawi Fair is located on the south side of the island at the edge of the capital Kuah. This is the biggest shopping mall on the island and it has much to offer. However, it is a bit of an outdated mall. On the ground floor (next to the fountain) you'll find a man who specializes in reflexology, after a visit chances are you will be ridden of all your pains. Also there is a good hairdresser at the ground floor where you can get a decent hair cut for a low price. At the back of the complex you will find a big supermarket - Billion Supermarket - with a small department store next to it. Here they mostly sell drinks, cigarettes, and cheap clothing. We usually get ourselves some snacks for the trip (during day trips to the island) at this large supermarket.
There are also a few shops where you can buy CDs and DVDs, the quality is ok but they are obviously copies. Left of the entrance you have a shop where art is sold. Here, we have always seen beautiful works of art and paintings. You can also drink coffee at this small shop; it is also a kind of mini coffee house. On the top floor you've got a large teashop, here you can buy various types of tea. You can also try the types of tea before buying.
You've also got a small food court, where you can eat fine local food, but a pleasant atmosphere is hard to find. It is really more an inn for the locals who work in the mall.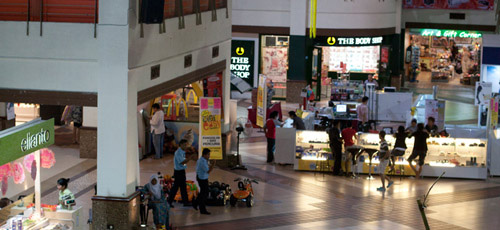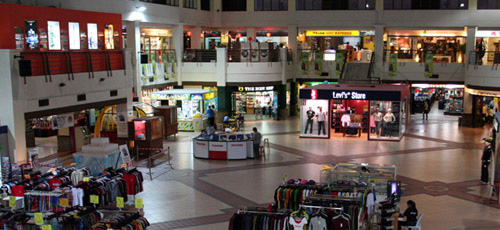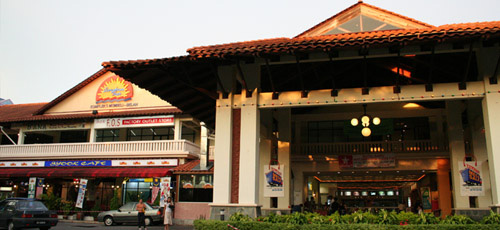 Other shopping options at Langkawi Island
Pantai Cenang
There are many small shops along Jalan Pantai Chenang where you can mainly buy t-shirts and souvenirs. Typical shops that you will always see at a popular tourist destination; Pantai Cenang is the most popular area on the island. There are also quite a few 7/11 supermarkets.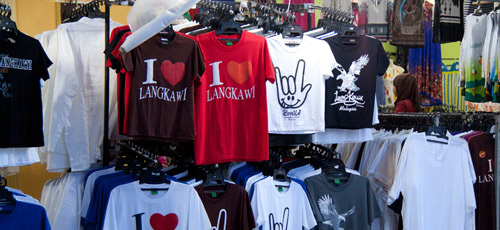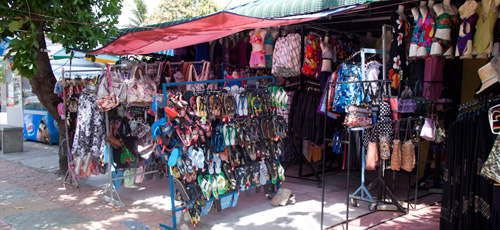 Langkawi Parade Megamall
Together with Langkawi Fair the biggest mall on the island. The mall has numerous international brands. There is also a warehouse and supermarket, and the only cineplex on the island.
Jetty Point
At 150mtr distance from Langkawi Fair you can find the Jetty Point, the main Langkawi harbor. Here you have some shops, a bowling alley, an amusement center, a Starbucks and a couple of places to eat.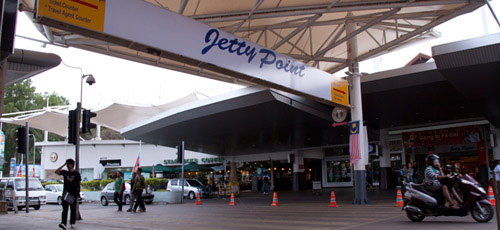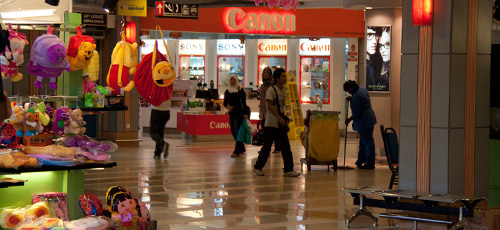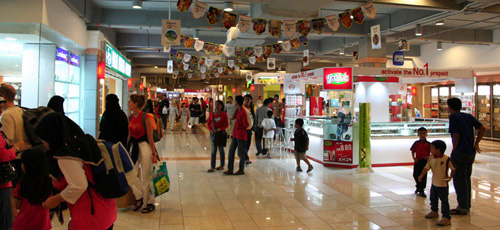 ZON Duty Free Complex
There's also the ZON Duty Free complex; located next to Langkawi Underwater World at Pantai Cenang. This is one of the places to buy duty-free alcohol, cigarettes, candy and perfumes. There's an ATM nearby.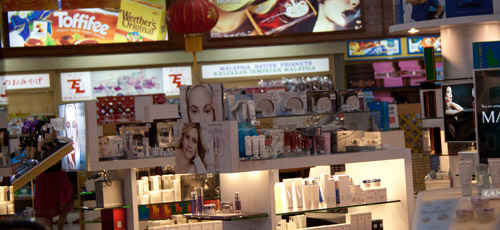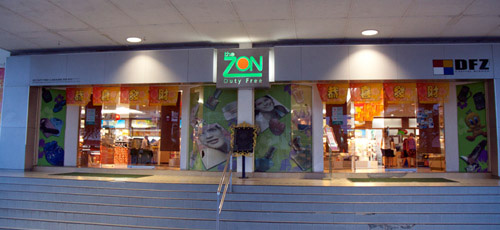 Airport
At the airport there are also a couple of small shops. If you haven't had time to buy tobacco or liquor in Kuah, then this is your last chance to make use of the duty-free prices. There are some ATMs here and also a Starbucks Coffee.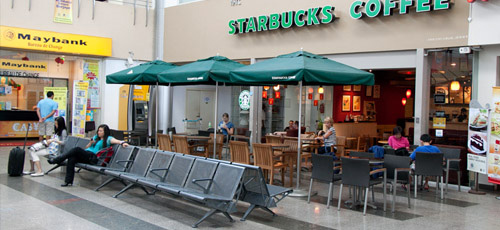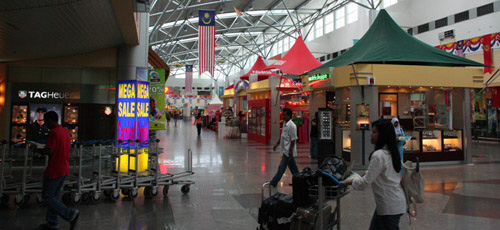 Kuah City Center
In Kuah center you can find many small duty-free shops. Most of them sell either liquor, tobacco, chocolates or perfumes. During the day Kuah is a bit of a dull town, but at night it is very nice to walk over the night market. Especially the huge Saturday night market is very popular among locals and tourists. This night market starts every Saturday evening (around 6pm) at the basic Baron Hotel, nearby Kuah city center.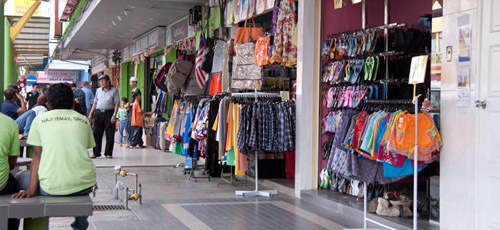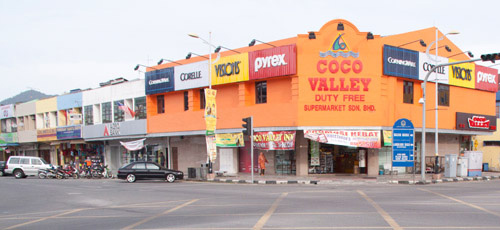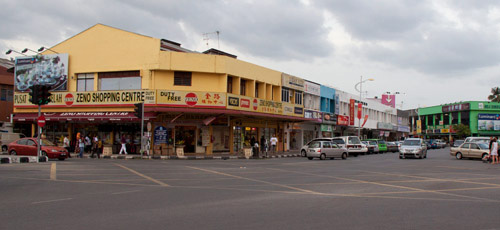 Map of Langkawi Island in Malaysia
Subscribe now to never miss a post!
Subscribe to our email updates or join us on our Facebook page, right now!
Travel related questions can be asked in our Telegram channel or in our Travel community.