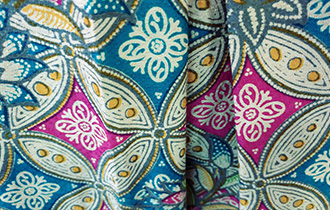 Whether you shop at Petaling Street in Kuala Lumpur or...
Read More
Whenever and wherever you travel, there's one hard and fast...
Read More
Malaysia, truly Asia, right? But how many of us are...
Read More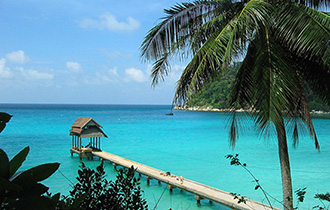 If you're considering packing your bags and traveling for medical...
Read More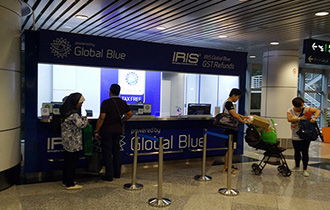 GST (Goods and Services Tax) is a local tax on...
Read More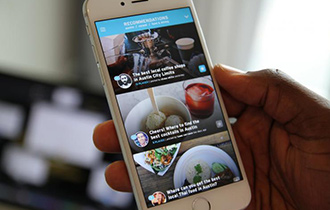 A smart phone is a device that everyone considers helpful,...
Read More
All our pages with tips
Wonderful Malaysia Tips Section
We started this section because every tourist that visits Malaysia likes different things. Fueled by the daily input we receive via email we started writing articles with tips related to Malaysia. In this section we do not only focus on tourists, but on everybody in Malaysia (locals and expats alike). The tips are all based on our own experiences. Please do give us your input if you have any supplemental information related to these tips.

Got some nice tips to share with us? Wonderful Malaysia offers RM50 for each personally written, unique article. Contact us for more information.
Subscribe now to never miss a post!
Subscribe to our email updates or the RSS feed, right now!